About us
We are happy to welcome you to the Free-Slots.Games. Our website features more than 1000 free online slots from leading developers of gambling software from all around the world. We are constantly improving our website to ensure that every player gets the most out of playing slots for free.
There is no need to go through a lengthy registration process to start playing any of the slot machines. All the slots are divided into categories and themes, which greatly simplifies the navigation. Furthermore, the adaptive design allows you to play on your cell phone, laptop, PC, or tablet 24 hours a day, 7 days a week.
Feedback from our players is very important to us – the comments and suggestions have made Free Slots Games better and more pleasant, which is a reward for us in and of itself. You can always write to us and share your thoughts, make suggestions for improving the interface of the website, report bugs, and get any help and technical support from our specialists and managers 24 hours a day, using our e-mail: mail@free-slots.games.
The author of our articles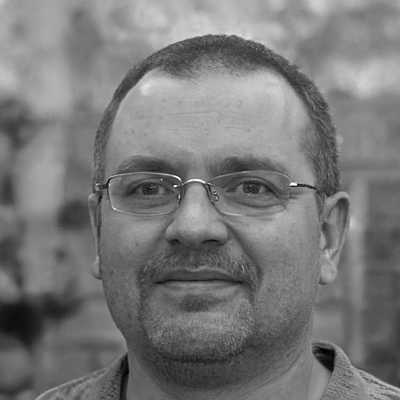 My name is Berendej Kutko, and I am the Head of Copywriting Department and one of the creators of the Free-Slots.Games website.
I've been writing short stories and essays since I was a kid, which eventually shaped my love of writing. I graduated with an MA in English from Cambridge University in 1993 and had my first job as an assistant editor at Bets, which published reviews of betting shops in various newspapers around the world.
However, the progress was not standing still, and by the beginning of 2000, with the development of the Internet industry, bookmakers and casinos began to move into the online space.
By this point, I had received additional training in Internet Marketing, which allowed me to easily navigate the rapidly changing world of gambling entertainment. Since then, I have written a tremendous number of video slot machine reviews for leading gaming software manufacturers.
Ultimately, I decided that it was time to create my own project, where I could apply all my years of experience to help players understand the essence of slot machines, their features, and their differences more quickly. In 2017 I gathered a team of high-class professionals, and that was the beginning of Free-Slots.Games.
Along with programmers, we created the interface of the website practically from scratch, taking into account the advantages and disadvantages of past online projects, and trying to make it as user-friendly as possible. I personally wrote and edited all the reviews of slot machines, providers and the main pages of the website for I could not entrust my favorite work to anyone else.
Today I am delighted to read your feedback, comments, and recommendations regarding Free-Slots.Games, which reinforces my conviction that all these years were not spent in vain.
I will be more than happy to receive any feedback from you regarding our project.
My contact information:


You can also find out on social media: